Welcome to the Active Travel Hub Network Portal

Welcome to the Active Travel Hub Network Portal

Welcome to the Active Travel Hub Network Portal
Welcome to the Active Travel Hub Network Portal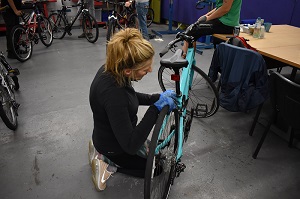 The Active Travel Hub Network is a resource centre for active travel hubs and similar organisations in Scotland. Our mission is to get more people walking, cycling, wheeling and using public transport as part of their daily lifestyle. Together we are producing a range of online webinars and training documents covering everything from resourcing your Hub to delivering activities. These are shared through in-person learning events, live webinars, and in the dedicated members only area of the Hub Portal.
This Active Travel Hub Network portal is funded by Transport Scotland and Forth Environment Link have responsibility for keeping content up-to-date and managing the list of organisations included on the portal.

Join the Active Travel Hub Network to access this shared learning and contribute to this expanding library of information so we can all work towards a more sustainable future together. Our member portal allows you free access to the most up-to-date news and views in Word, PDF and Video formats from the Active Travel Hub.
Members' Map
We have 66 hubs right across the country, supporting more people to walk and cycle.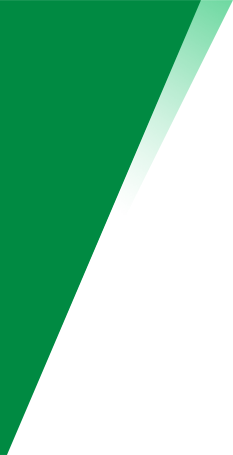 Activate Mentoring
Sustrans Scotland have launched Activate Mentoring, a new active travel peer mentoring programme for community organisations across the country. The programme will see those groups who already do fantastic work encouraging their local community to walk, wheel and cycle share their knowledge with other organisations. More information and how to apply are located in the Member Zone of the Hub Portal.